A free resource developed by Sia Papageorgiou, Managing Partner at the Centre for Strategic Communication Excellence (CSCE) and mental wellbeing consultant Julie Gillespie, strives to assist communication professionals and business leaders to take a leading role in helping their organisations' workforces cope through the pandemic and recover and thrive in a post Covid-19 world.
Now, more than ever before, is the time for the communication profession to be firmly recognised as the vital strategic business function it is. Burnout throughout the communication profession is widely felt and it's time to start putting the mental wellbeing of communication professionals first.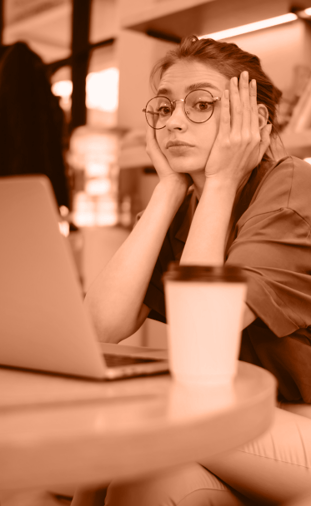 Turns out, these feelings aren't new. Research conducted by the Public Relations and Communication Association (PRCA) prior to the pandemic showed that communication professionals were suffering. The survey found that 89% of the public relations professionals surveyed struggled with mental well-being in the previous 12 months.
As Sia says: "You don't have to be a genius to realise the communication profession is facing a mental health crisis."
Sia and Julie developed the free resource that includes information about what organisations should do to protect the mental wellbeing of their people, what the future of work means for people's health and wellbeing, and the personal and professional skills people will need to cope post COVID-19.
You can download your free copy here.
---
The Centre for Strategic Communication Excellence (CSCE) has recently launched its global survey of the communication profession titled: "So how do you really feel?"
The research aims to provide insight into how communication professionals are feeling about their mental wellbeing – to identify the barriers to improving it and gain insights that managers can use to help ease the pressure.
To take the survey before it closes in January click the button below:
---
If you or someone you care about needs mental health support, please contact your local support service. In Australia:
Beyond Blue at beyondblue.org.au | 1300 22 4636
Lifeline at lifelinedirect.org.au | 13 11 14
---
About the Author
Sia Papageorgiou
Sia Papageorgiou is a multi-award-winning strategic communication leader on a mission to elevate the value and visibility of communication professionals and help them become trusted, strategic, and in-demand advisors. She's worked with some of the wo...