When businesses, including government organisations, become dysfunctional, there are obvious signs: poor press, angry clients, high staff turnover, tricky Estimates Committee hearings, just to name a few. But what can organisations do to improve their business performance?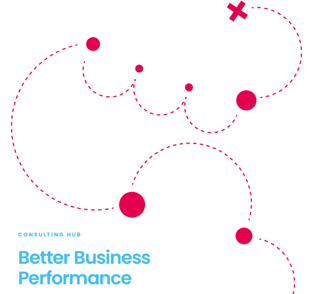 Jenifer Frederick FCPA Expert Advisor, states that "organisations need to understand the map and the terrain, through which they will be making their journey to the desired destination."
In this publication of the pulse by proximity, read through everything you need to know and understand to optimise your business performance.
Along with this, the publication looks at assessing risk, the importance of transparency, getting industry engagement right, negotiation techniques as well adapting in the age of technology.
To read this issue of the pulse, click the button below:
---
About the Author
Proximity
Founded by James Dun and Sing King, Proximity brings together brilliant minds in consulting, legal and commercial to work in collaboration with their clients. Their multidisciplinary approach takes their clients further and enables the delivery of ex...